2013 was a busy year for Eco-Congregation Ireland! Highlights included:
Live Simply; Live Well – why Christians should care about the environment – an event co-hosted by Kilkenny churches with eco-theologian Fr Seán McDonagh SCC and sustainability, energy and climate change consultant Gavin Harte
'How do we live well as Christians in a consumer culture?' – an event in Belfast co-hosted by A Rocha UK and Christians in Science. Ruth Valerio was the keynote speaker.
The development of an Eco-Network in Northern Ireland where different eco-congregations meet together to encourage each other and share ideas
Three award presentations – the Diocese of Cashel and Ossory, Clonakilty Methodist Church and Kilbride Presbyterian Church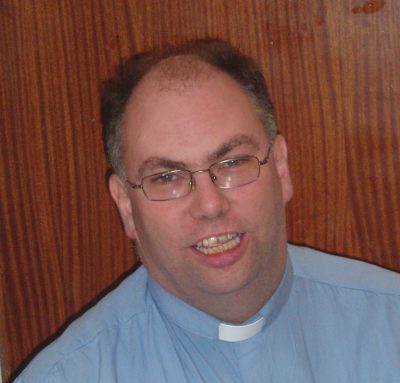 In his introduction to the review, ECI chairman Andrew Orr says: "Eco-Congregation believes that the Churches should be at the forefront of the environmental movement, calling for action on climate change and modelling best practice. We want to make it as straightforward as possible for parishes and congregations to reduce their carbon footprint, reuse and recycle, and live sustainably: and to encourage families and individuals to do the same."
Click here to see the review.