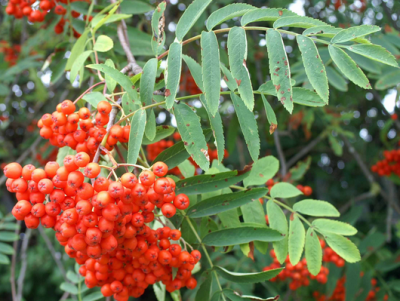 On Saturday 30th September from 3.00pm to 5.00pm, Bishop Richard Henderson will lead worship at St Senan's Church, Inniscarra on the theme Making the Best of a Good Job.  During these two hours Bishop Richard will take those present on a journey to celebrate God's Creation, to deepen their relationship to it, and enrich their prayer life by opening all our senses to the wonder of God in Creation. This will be against a backdrop of scripture, science, and the climate and environmental issues of our day. There will be short breaks to be quiet and meditate in St Senan's and walk around the grounds. From 4.45pm Bishop Richard will host a quation and answer session.
On Sunday 1 October at 11.00am Bishop Richard will lead the Harvest Festival Service.
About Bishop Richard …
He combines a very keen intellect with a wonderfully warm personality.  As a scientist he is acutely aware of the importance of the dialogue between science and theology, combining word and witness in a most attractive way, making him a very effective communicator of Christ's message.  Ecumenism has been a very significant part of his ministry.  This gentle, joyful and very reflective Bishop has been a great source of inspiration to all.
All are welcome!