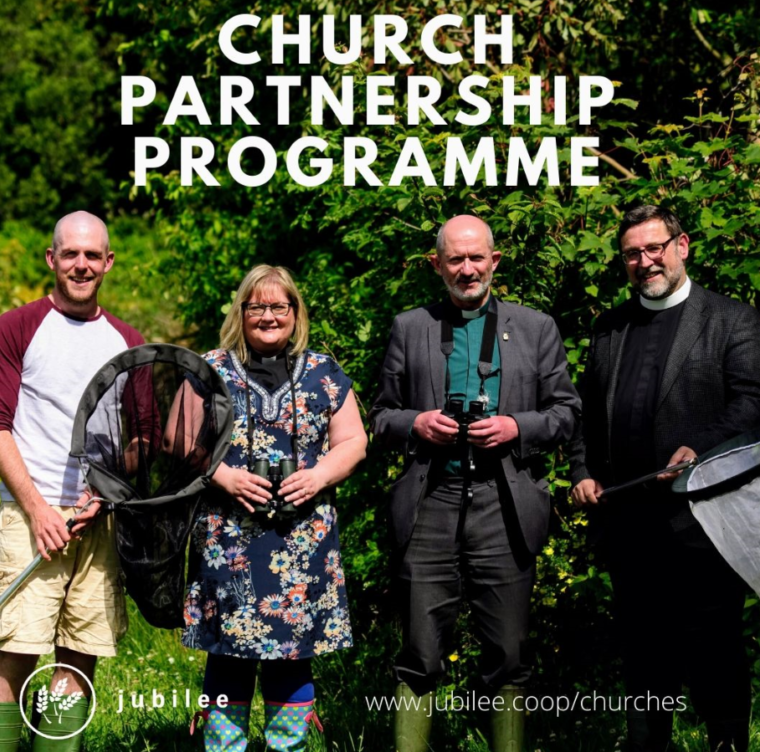 Latest events from Jubilee in Co Antrim:
NI Science Festival event at Jubilee Farm on 15th February, their 'Science Behind the Farm' tours with Dr Ethel White and Dr Jonny Hanson at 10, 12:30 and 3.00. Further details and booking are here.
Keynote talk by Dr Jonny Hanson (11-12) and stall at NI Science Festival Science Fair (10-4) on 22nd February. Booking here.
Jubilee's second tasting menu event, this time with award-winning Belfast eatery Bia Rebel at their new premises in Holywood. Info here.
Church partnership pilot programme – website info here.