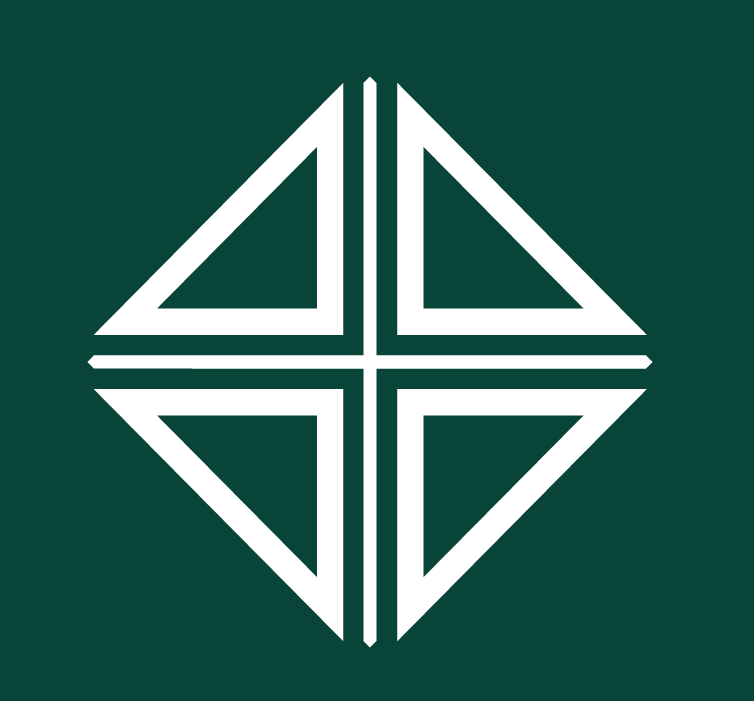 Eleanor Duff sent ECI this update:
Corrymeela's Climate Justice Group
This group of members, associates, and volunteers has come to together to drive the important issue of the climate emergency forward. Within Corrymeela's statement of Commitment members are required to take responsibility for the stewardship of resources and care for creation. Thus to raise awareness within the community, and to integrate this consciousness into the life and work of the Centre.
We were delighted to host the ECI Climate Justice Candle at the Croi last February and to continue the theme of a healthier relationship with the earth by a litter pick on our first of the Lenten walks 2019. Our prayer guide now includes daily suggestions and challenges of how to live better ecologically.
Last autumn our community weekend was dedicated to the theme of the environment where we had an opening session on Active Hope to help us appreciate our surroundings with gratitude and not get overwhelmed by the topic. We then had short inputs from a panel comprising two young activists, an Environmental officer and Green party member.
There was then the opportunity for questions and discussions. Time was set aside for members to visit a variety of stands e.g. ECI, A Rocha, Christian Aid and Traidcraft providing a real link with the impact on very poor communities experiencing the brunt of climate change. Finally, we had an academic overview leaving us in no doubt that climate emergency was for real. We continue to meet every 2-3months.
Currently the site hosts a windmill and photovoltaic panels for electricity production, as well as a polytunnel, which contributes some food for the kitchen, and can be used as an educational practical tool. There is a wild flower meadow, bat and bird boxes and well maintained flower beds managed by community members and volunteers.