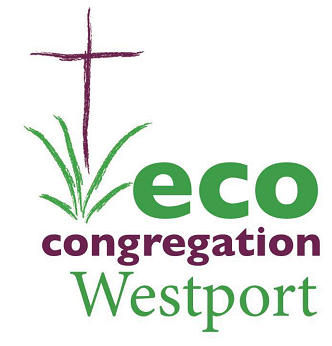 Caroline Goucher sent ECI this update: As we take a summer break we have plans in place for Season of Creation 2020. This is a special season which is now part of the Irish Liturgical Calendar. We will celebrate within our churches, and in our community with inter-faith events. 
We reach out nationally to all interested groups and individuals as we host,' The Laudato Si Book Club' (Via Zoom) during this special season from Tuesday 1st September, and to Tuesday 6th October, 7.30pm for 1 hour.
Jane Mellett of Trocaire facilitates these webinars on this particular theme, and we can assure you it will be very engaging, informative and enjoyable. To register please contact ktfriel@gmail.com 087 8520602.