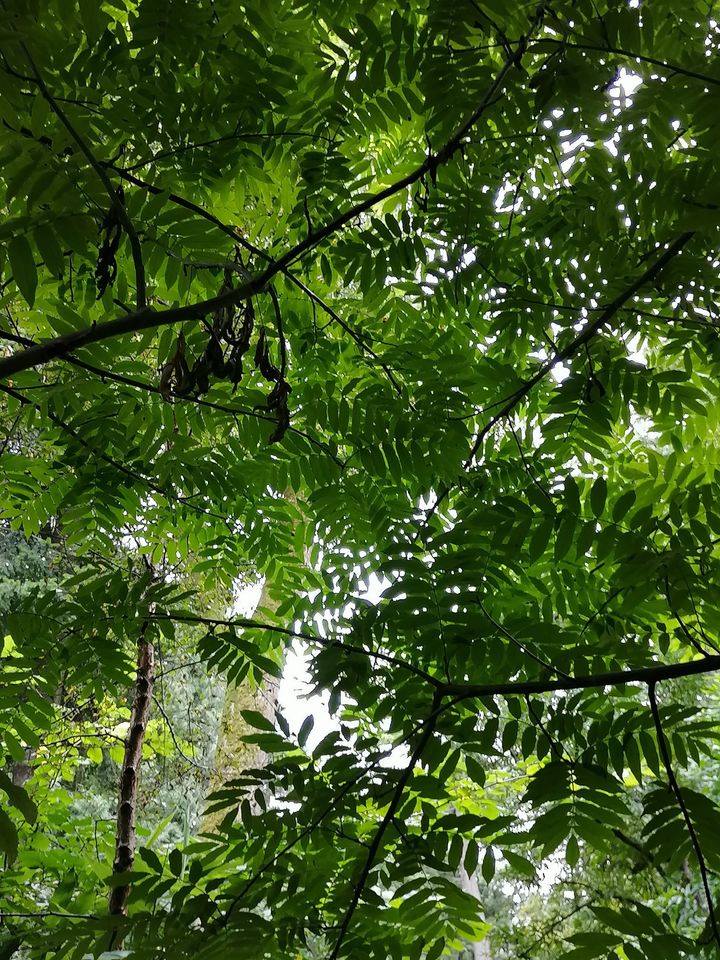 Fr Hugh O'Donnell is a poet and ministers with the Salesian community in the parish of Sean McDermott Street in Dublin. A collection of these reflections on our separation from the natural world will be published as 'Time to Call Home' by Veritas in November. He shares the following reflection with us, entitled 'Among Trees':
Today the trees welcomed me back. I had been away a long time from their sheltering presence. Now they reached out as though they had been waiting for me. The great oaks shuffled around, the community of yew trees rubbed shoulders together, pines stood tall, imperious, the lime said 'come closer'.
To the non-practising tree person, this sounds sentimental. So be it. But when you are among trees a small bit of attention will lift the latch for you. Trees are not scenery or background but living beings; eminently sociable and learned, almost virtuous as they go about their business deep down and out of sight. We would be mesmerised if we had an inkling of all that goes on at root level as they interact with their companionable fungi. There are good friends in low places!
This morning however, is more about gladness and peace; a peace that links us in again to the pulse of life, a gladness that invites us to stay. No need for now to name these cousins of ours: it's enough to be with them and realise that they notice our appreciative dalliance. It does them good. It does us good.
Sadly, we have lost that connection and live quite unaware that we have been tree people from the beginning with that early memory still alive in our genes. That's what's so good about being among trees; they remind us of who we are and where we have come from; that we belong together.