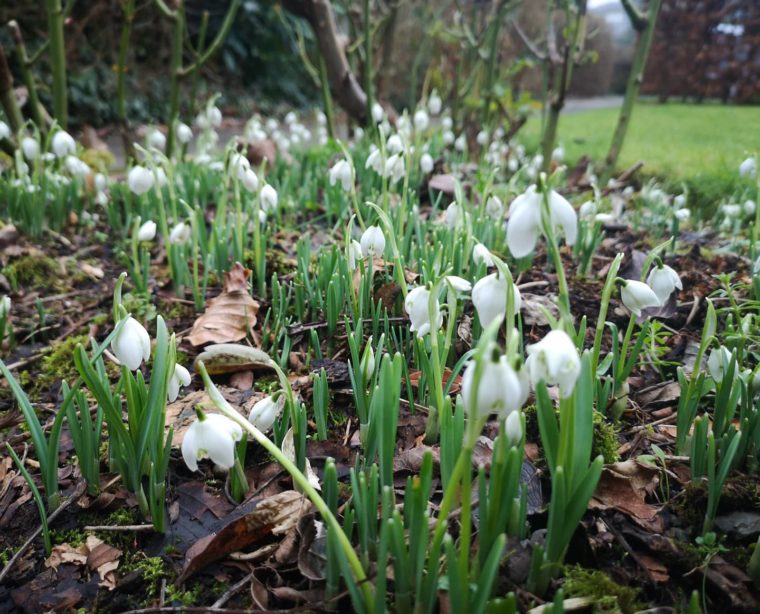 Welcome to the Winter/Early Spring 2021 edition of the Eco-Congregation Ireland newsletter!
Read the newsletter in full here
Thank you to everyone who contributed items for this edition! If you have any information or stories from your congregation, parish, meeting or Eco-Congregation we would love to hear from you! Please forward your news to us at [email protected].
Please share and circulate the newsletter to anyone you feel may be interested! SPREAD THE WORD!!