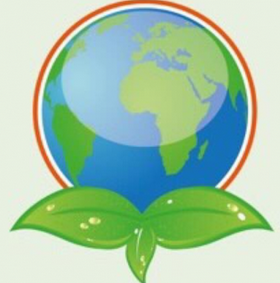 Fr Joe McVeigh sent ECI this update:
CJPIC published 'An Environment Policy for the Clogher Diocese' on March 17th.
At our last meeting, James McLoughlin from Clogher don Oige spoke to the CJPIC about reaching out to schools with ideas and suggested family 'litter pick-up' days.
A Diocesan Schools Poster Competition is to be held after Easter to tie in with the 6th anniversary of Laudato Si in June.
Fermanagh & Omagh District Council invited us to speak to their environment group. Two members of CJPIC- Anne Marie Russell and Nellie McLaughlin- will represent our group.
To mark Earth Day 2021 it is proposed that a Service be held on the shore of Lough Derg, Co Donegal. This depends on the lifting of restrictions in the coming weeks.
Save Our Trees; Anne Marie Russell is involved in a campaign to preserve the trees and hedges in the Enniskillen town and district.