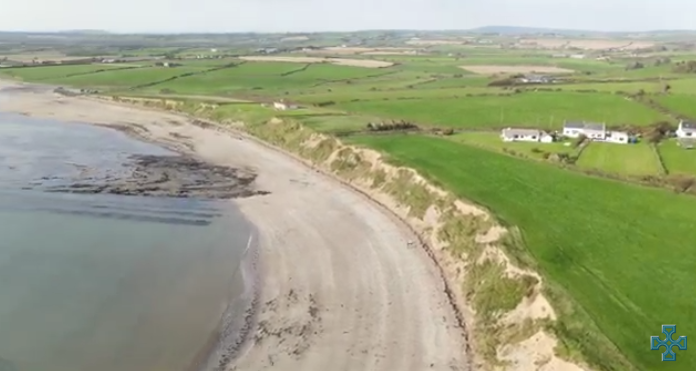 Has your church or faith community considered holding a Climate Sunday event or service?
You can find out more and register here – https://www.climatesunday.org/. There are also resources available on this website for all to use.
An inspiring video has been made by the Church of Ireland press office promoting Climate Sunday is available here: https://youtu.be/mQPeyOCQqJI
Don't forget – if you hold a Climate Sunday event or service let us know – we would love to receive a report and photo for the next edition of the Eco-Congregation Ireland newsletter going out at the beginning of August. Send your news to info@ecocongregationireland.com.