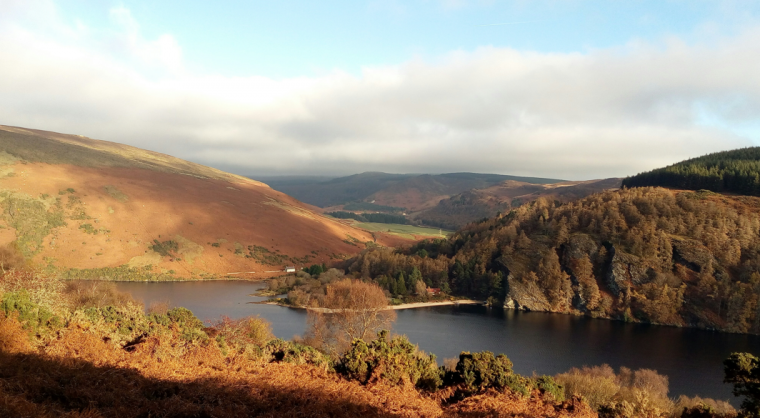 Lorcan McDermott sent ECI their latest news: some members of the Laudato Si' Eco Group attended the demonstration in Dublin during COP26 which called on governments to take urgent action to address climate change. Mary Robinson's comments subsequent to the COP highlighted how major greenhouse gas producing countries prevented a more ambitious outcome. Clearly there is a lot more work to be done.
The book club has just finished reading Dermot Lane's excellent Theology and Ecology in Dialogue. Before starting Sean Mc Donagh's Robots, Ethics and the Future of Jobs the group decided to explore the inspirational nature of poetry. The following are lines from Francis of Assisi's poem, Does Every Creature Have a Soul?
Does every creature have a
soul?
surely they do; for anything God has touched
will have life
forever,
and all creatures He
has held.