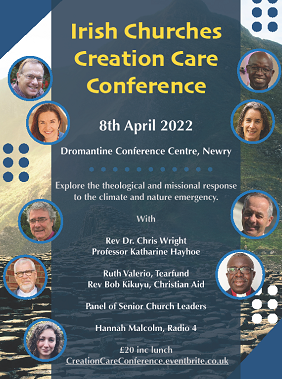 On Friday, April 8th, the Church of Ireland Church and Society Commission is hosting an historic conference to chart a veritable peace process of hope and healing for a world where global heating is already fast multiplying existing injustices – increasing refugee numbers, intensifying storms and droughts, accelerating species extinction, and widening the gap between wealth and poverty. It is booking fast. If you can support it, please register at: CreationCareConference.eventbrite.co.uk.
This is something of a summit meeting, involving senior church leaders – Rev Dr David Bruce, Moderator of the Presbyterian Church in Ireland; Rev.Dr. Sahr Yambasu, President of the Methodist Church in Ireland; Bishop Martin Hayes, Laudato Si' coordinating bishop for the Irish Catholic Bishops' Conference and Archbishop John McDowell, the Church of Ireland Primate of All Ireland.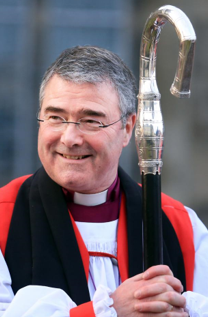 The question these leaders will strive to prayerfully answer is: 'What's next?', as churches must, in all conscience, develop action plans for sustainability. These plans will have input from attendees and other internationally renowned speakers at the Dromantine Conference Centre, Newry.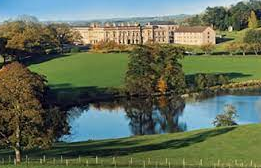 The conference will be introduced by distinguished Canadian climate scientist Prof. Katharine Hayhoe, who will be speaking via a video link. Professor Hayhoe is an accomplished scientist and communicator, with a strong Christian faith. Her TED talks are worth watching, and her latest book, 'Saving Us, a Climate Scientist's case for Hope and Healing in a Divided World', is well worth reading. Refreshingly, Professor Hayhoe says the best thing each of us can do to save the world from over-heating, is to talk about it. Discuss why it matters to us, as parents, grandparents, as coastal communities, as faith communities, as farmers, foresters, as biologists, as advocates for justice. Prof. Hayhoe speaks of having rational hope for the future, not fear. She advocates bringing solutions to the table, and having a vision of a better future, a better life than the one we have today.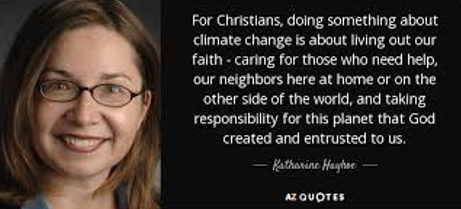 The Irish Churches Creation Care Conference also features the leading theologian Rev Dr Chris Wright, who hails from Northern Ireland, has worked as a missionary in India and now lives in London. He and his wife worship at All Souls Church at the north end of London's Regent Street, directly opposite Broadcasting House. No surprise then that the BBC often broadcasts from the church. Dr Wright will explore the Biblical and Christian understanding of Creation Care and the faith based requirement that we as Christians respond seriously and effectively to the climate and nature emergency. Dr Wright will also invite questions and comments.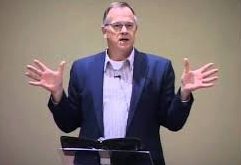 The First Workshop  – will take a global perspective with Dr. Ruth Valerio, who is a Canon Theologian at Rochester Cathedral in England, and the Global Advocacy Director for the development agency, Tearfund. In advance of the conference, Dr Valerio said:
'We are facing an unprecedented climate emergency and we all have a calling to be part of the solution and to care for God's earth, remembering we are not living for ourselves, but are part of a wider body of humanity and the natural world.'
Dr Valerio is to be joined by leading mission practitioners from the Church of Ireland, Church of England and Trócaire who will help delegates understand evolving cultural change and mission opportunities. Rev Bob Kikuyu, a global theologian from Kenya, will speak on behalf of Christian Aid.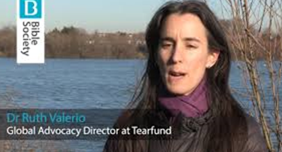 The Second Workshop – has the objective of developing local climate change action plans in response to the climate change and nature emergency, by connecting with young people, and linking this global challenge to our own local churches.
Hannah Malcolm, a Church of England ordinand, will speak about the sense of grief at the lack of serious action, to date, to turn around the climate crisis, and how this is affecting young people.
Justin Kilcullen gave 32 years working for the poorest people on the planet, through his service with Trócaire. He is an architect by profession and has experience of building refugee camps. He also has a passion for climate justice and will speak about developing local climate action plans.