Janet Twomey sent ECI this latest news:
At our last parish support group meeting, we prayed together for creation using this lovely prayer below from Trócaire's Glás Parish resource.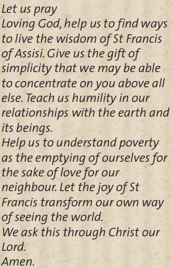 We are still exploring options which would make our church more energy efficient.  We held another 'No Mow May' on the parish grounds.  Our Laudato Si' Parish Tree, planted October on the Feast Day of St. Francis of Assisi last year is coming along nicely as can be seen from the photograph below.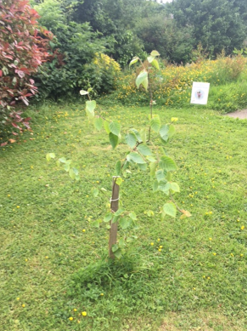 We were delighted with the arrival of our wooden Eco-Congregation Award Plaque.  We shared the news with the wider parish group and will plan a celebratory event during this year's Season of Creation.