Three new publications will be published soon: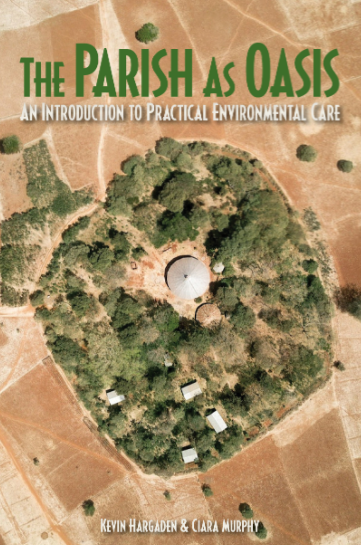 The Parish as Oasis: An Introduction to Practical Environmental Care
A practical and accessible introduction to how local churches can contribute to healing the environmental crisis. By focussing on practical 'experiments' that any parish can explore according to their own context and capacities, this book seeks to equip people with a hands-on understanding of the ideas unpacked in Laudato Si'. It is a book that aspires to inspire congregations to get their hands dirty, but also plants those initiatives within a coherent eco-theology.
Dr Kevin Hargaden is the Director and Social Theologian of the Jesuit Centre for Faith and Justice, Ireland.
Dr Ciara Murphy is the Environmental Justice Advocate of the Jesuit centre for Faith and Justice, Ireland.
Publication Date: 25 September 2022. Available here.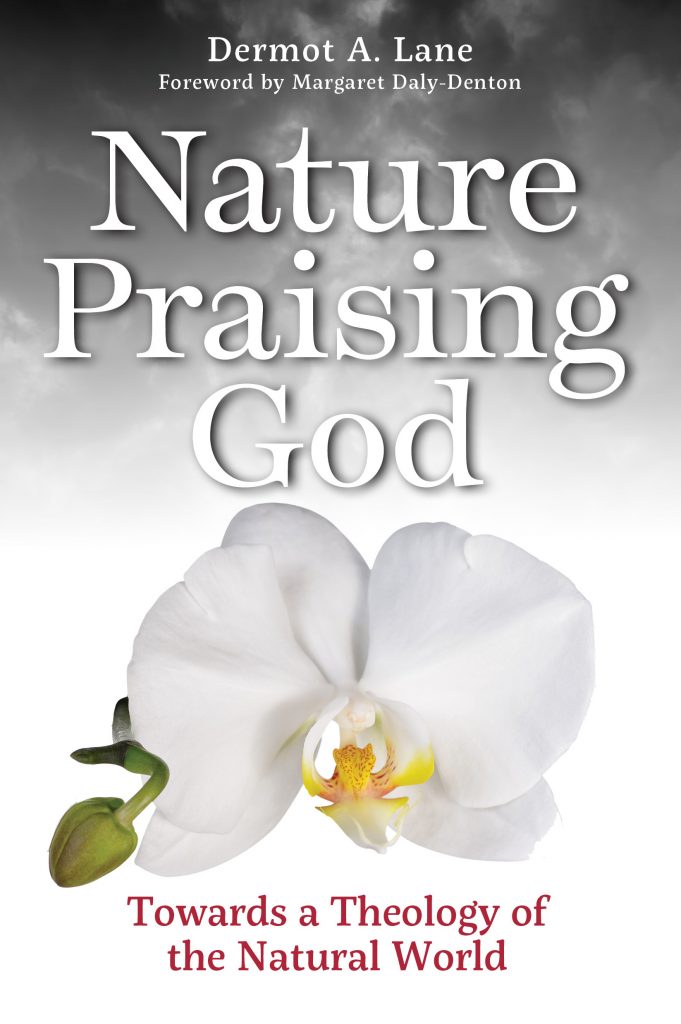 Nature Praising God: Towards a Theology of the Natural World by Dermot A Lane
With a foreword by Margaret Daly-Denton
This book was written during the lockdown caused by the Covid crisis: streets were emptied, churches closed down, and a relationship with nature developed in which new questions arose: is God present in nature? Is communion with God in nature possible? Is there a relationship between the God of creation, the God of history and the God we worship in Sunday liturgies.
Author Dermot Lane says we need to flip the way we regard nature–traditionally as a resource for human needs–and embrace a new way of praising God through an appreciation of and care for the myriad of life forms on earth.
Dermot A Lane is a priest of the Archdiocese of Dublin and former President of Mater Dei Institute of Education, Dublin City University. His publications include The Experience of God, Keeping Hope Alive, Stepping Stones to Other Religions, and Theology and Ecology in Dialogue.
Publication date is 29 August 2022 and is available now to pre-order here