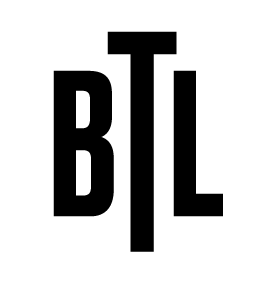 Belfast now has its first Tool Library!  If you would like to visit and learn more they are holding an open day and giving you the first chance to see the Tool Library and workshop as they take shape. You are welcome to go along to see the space, meet the team, put your name down to volunteer and/or join!
So, if you've been meaning to clear out that shed and donate hand, power, gardening or other tools, this is your moment, as they will be taking tool donations on the day.
Details:  Vault Artist Studios, 4-84 Tower Street, Belfast BT5 4FH on Sunday 4 August from 12noon to 3pm. Tea, cake and lots of tool library information available!
Visit the Tool Library on Facebook.