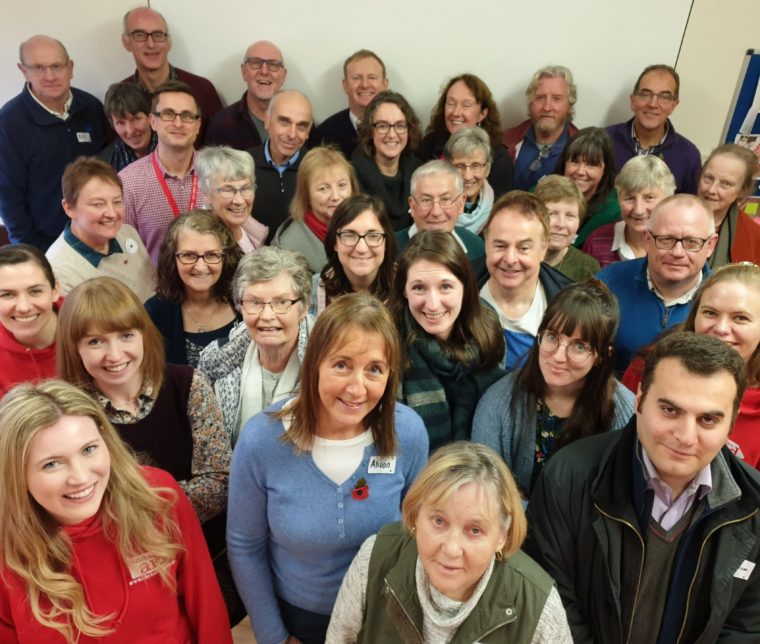 Everyone at Christian Aid Ireland has been inspired by Greta Thunberg's courage. But in case you thought all climate activists kept their hair in a long plait, here are some new hatchlings, sporting a variety of different hairstyles.
Ahead of the UK General Election, Christian Aid shared their Guide to the General Election which includes questions for you to ask your candidates on your doorstep or at hustings events. This is available online at caid.ie/generalelection alongside Christian Aid's manifesto which seeks solutions that address the underlying drivers of climate change, global inequality and poverty, and which put us on track to a more just and sustainable world.
Around 40 Christian Aid supporters attended their climate campaign training day in November, held at St John's Orangefield Church of IrelaOI where they made plans to lobby their MPs, local authorities and church denominations for urgent action to avert a climate catastrophe.
For further information, contact Helen Newell on hnewell@christian-aid.org