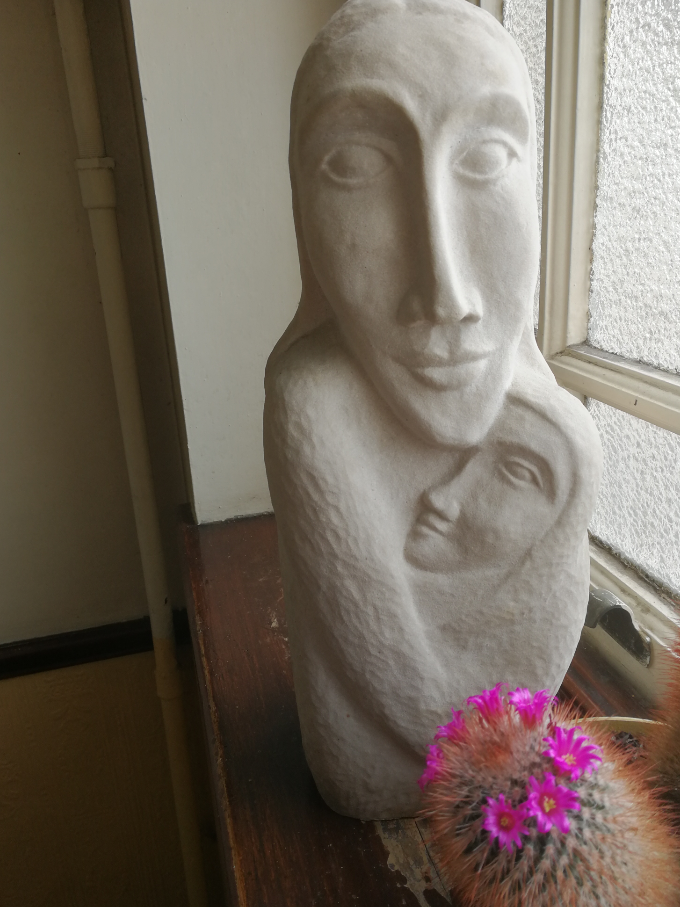 Fr Hugh O'Donnell is a poet and ministers with the Salesian community in the parish of Sean McDermott Street in Dublin. He shares the following reflection with us, entitled 'An Aftertaste':
'Supper' seems yet another word on its way out; going, going…With that remark, I am probably dating myself as I recall my grandfather warming a cup of milk to take the chill off it, then drinking it with a plain biscuit or two before bedtime. Of course that was when the accepted order ran – breakfast, dinner, tea, supper.
I was moved in this direction when I stumbled upon an evocative sentence from a letter written by Emily Dickinson to her dear friend, Elizabeth Holland in 1866 which reads, 'the supper of the heart is when the guest has gone'. In a preceding line, she had written, 'when you went the love came. I supposed it would', implying that the memory of friends having spent time together survives with a delightful aftertaste, as a small repast.
It reminded me then of the early disciples breaking bread together and how they understood it as a 'supper of the heart', a sustaining memory; the friend has gone but what was understood so deeply by his farewell gesture continues to nourish them.
And there are places, too, that nourish us long afterwards because of an encounter we have had – this slant of hill, a huddle of trees, a stretch of stream where something spoke to your heart once and ever after, or that time when a street fox crossed your path. Whatever the special place, the memory of that experience can still warm and fill you with a longing that draws you back and back.