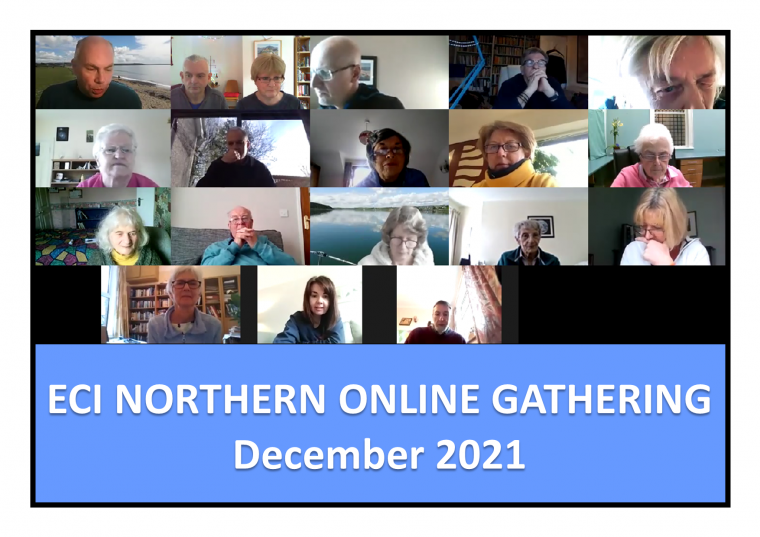 On Saturday 4 December 2021 Eco-Congregation Ireland held its first regional online gathering. This first gathering brought together friends from across the northern part of the country.
You can now watch the this online event on the ECI YouTube channel here.
The speakers' talks are available to read at the links below:
Ken Orr, Newtownbreda Presbyterian Church, Belfast
Kerry Nicholson, South Belfast Quaker Meeting
Sr Margaret Rose McSparran, Drumalis Retreat and Conference Centre, Larne, Co Antrim
SAVE THE DATE!
ECI's next online gathering is for the Leinster region and will take place on Saturday 12 February 2022, 10.30am – 12.00pm.