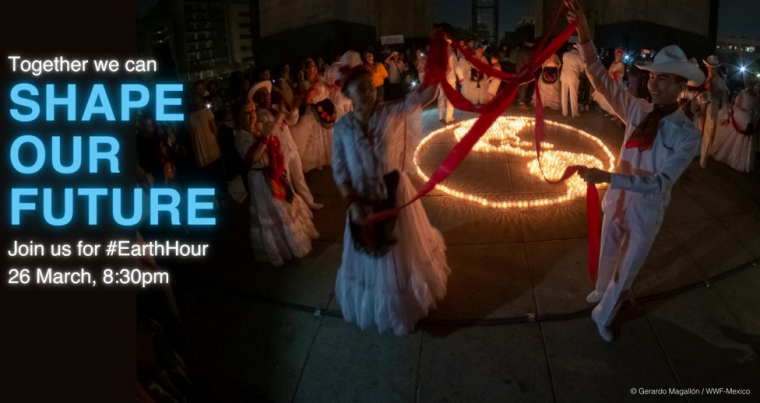 Mark your diaries for Earth Hour 26 March 2022!
What's new this year?
2022 presents an incredible once-in-a-decade opportunity to push world leaders into action. Later this year, world leaders and representatives from all over the globe will be attending a crucial United Nations conference for nature and biodiversity – the the UN CBD COP 15 (United Nations Convention on Biological Diversity 15th Conference of the Parties) – Kunming, China. The state of nature and biodiversity will be the focus for this conference, and global plans will be made for the next 10 years – decisions that will affect not only the next decade, but our future and well-being for many years to come.