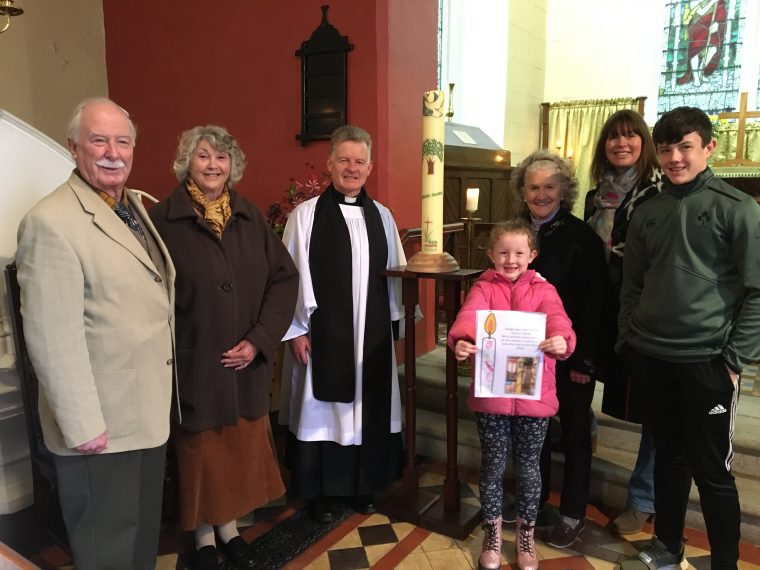 Rev Trevor Sargent sent us this update:
St Fiaac's Church, Clonegal, hosts this Service of Light, as Bunclody Union of Parishes (Bunclody, Kildavin, Clonegal & Kilrush) unite to pray for climate justice, just ahead of the COP 27 climate policy talks in Egypt. We also sing hymns of praise to Jesus Christ, the Light of the World, to whom we pray for help with the miraculous social transformations needs to ensure simpler living so that the poor can simply live. To help with our worship, Eco- Congregation Ireland, an inclusive Christian charity, has produced prayers etc. as well as their famous Climate Justice Candle which we are hosting in Clonegal at present. Some children have designed their own Climate Justice Candles which you can see in this video, in between the singing, prayers and readings. May Jesus Christ, the Light of the World, help you to pray for justice, to talk about the climate emergency and to strengthen you for actions which are needed to create a liveable future for our children.
You can download the liturgy we used on the day, along with the readings and an adapted hymn.
View the video of the Climate Justice Candle Service from Clonegal here >>