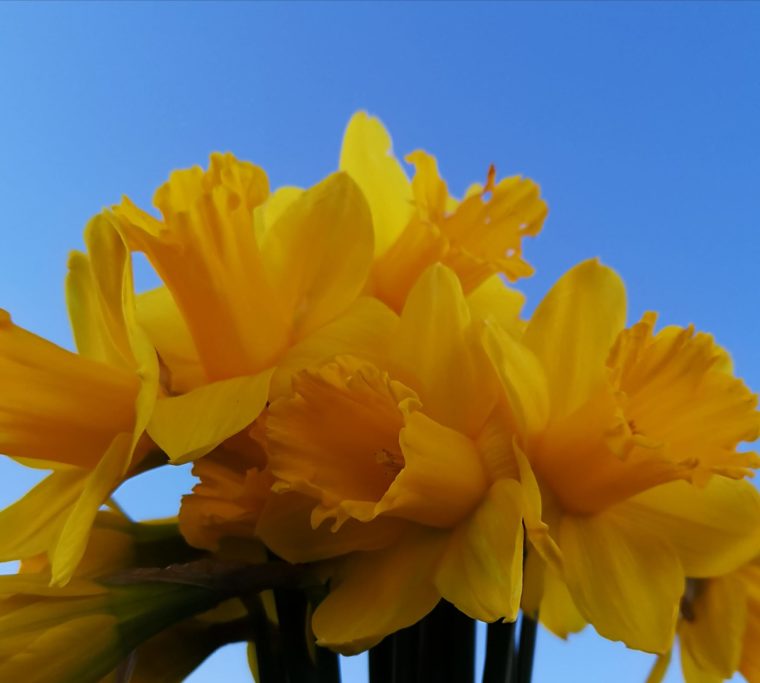 Welcome to the Spring/Easter 2023 edition of the Eco-Congregation Ireland newsletter!
Thank you to everyone who contributed items for this edition! If you have any information or stories from your congregation, parish, meeting or Eco-Congregation we would love to hear from you! Please forward your news to us at [email protected].
Please share and circulate the newsletter to anyone you feel may be interested! SPREAD THE WORD!!