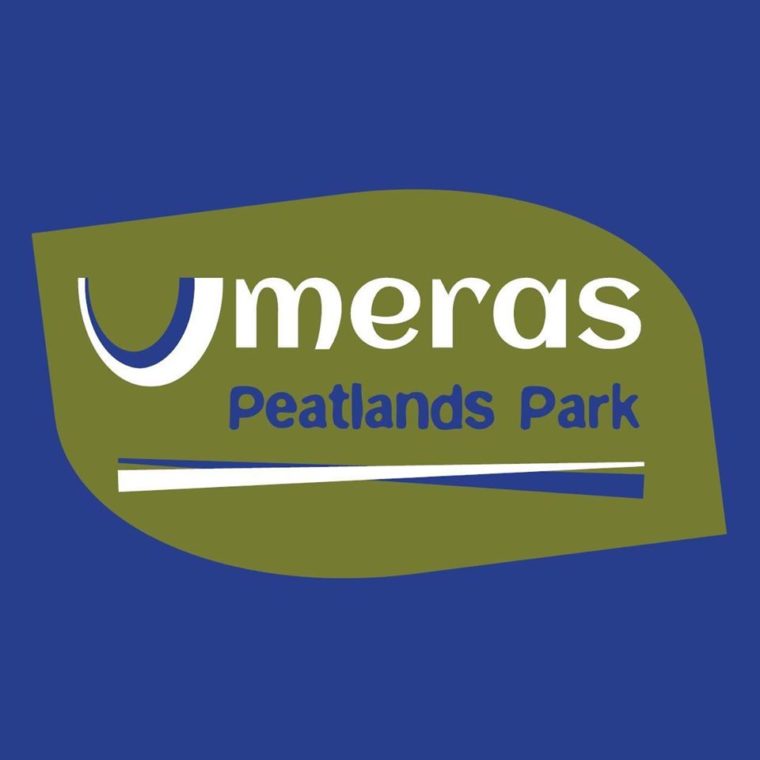 Plans to develop Umeras bog, located between Monasterevin and Rathangan, into a tourist peatlands park creating a tranquil place to complement the Blueway and redevelopment of Ballykelly Mills as a tourist hub have been formulated by a local community group.Local spokesperson, wildlife and rural development expert Eddie Smyth, approached the Irish Peatlands Conservation Council in July 2019 to begin a discussion on the future of the bog. With Bord na Mona decommissioning bogs and power stations there was an opportunity for communities to voice their views on how our bogs can fit into the development vision of local areas.
He approached Bord Na Mona and the National Parks and Wildlife service and learned that their plans were to block the drains and return Umeras Bog to Nature. A local development group was formed to advance plans for what he describes as this unique area of heritage and beauty. The group, made up of locals, was inspired by the Lough Boora Discovery Park in Offaly which attracts 100,000 visitors annually and the location beside the Grand Canal which is a protected scenic route.
Read their press release here.