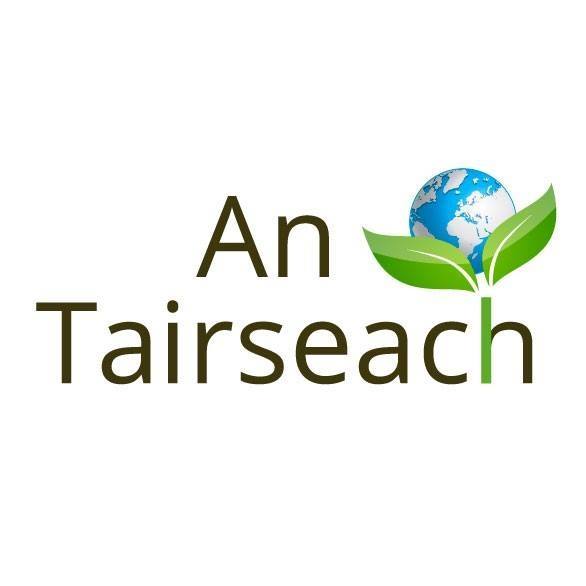 An Tairseach is open and is very much looking forward to welcoming you over the coming months! There are lots of Earth-centred workshops available.
Due to their new Covid Safe measures, places are very limited so please be sure to book early!
If you would like further information please call 0404 61833 or email on info@antairseach.ie or book directly on their website.  All talks can be viewed and booked from the events calendar here.