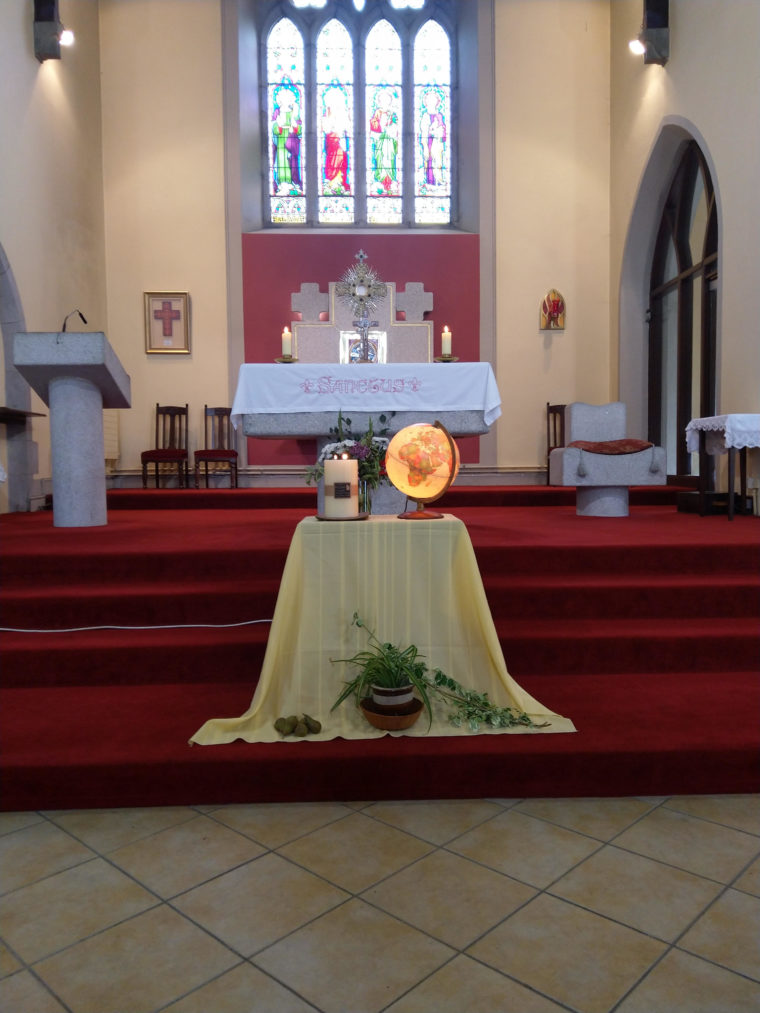 Bríd óg Norrby sent us this latest news:
Our group in Prosperous was delighted to welcome some new members this summer. They are a very knowledgeable and passionate bunch so we're looking forward to working with them.
This summer we focused on sustainable local development and trying to figure out how to start a community garden. There is a huge amount of development in our village over the past two years which will bring big changes. Our main concern was the loss of biodiversity with the clearance of these sites.
We are in contact with all the development companies asking them to replace what has been lost, by planting only native trees and pollinator friendly plants. We are also trying to secure a piece of land to start a community garden. There has been great interest in starting one and we really believe than this will not only help our parish to be more sustainable but also add greatly to a sense of community spirit.
Gardening is such a wonderful way to bring people together. We are also doing some research on water quality in the local area as this is an very important subject that we have not dealt with yet. We hope that all Eco Parish groups got some rest and renewal and are looking forward to the season of creation ahead!